Previously known as Gizmag, New Atlas is a magazine about the amazing potential of human endeavour.
From atom-sized engines to DNA-scanning smartphones to space-faring sailing ships to virtual reality worlds and beyond, we examine how new discoveries, products and technological innovations affect our ability to interact with and understand the the people around us and the world we share.
New Atlas is read by a global audience of over five million unique visitors per month and has been labeled one of the top 150 publishers in the US in June 2016, according to SimilarWeb.
Our website and CMS are powered by Django and React, built in-house to support a global, distributed, always-on newsroom.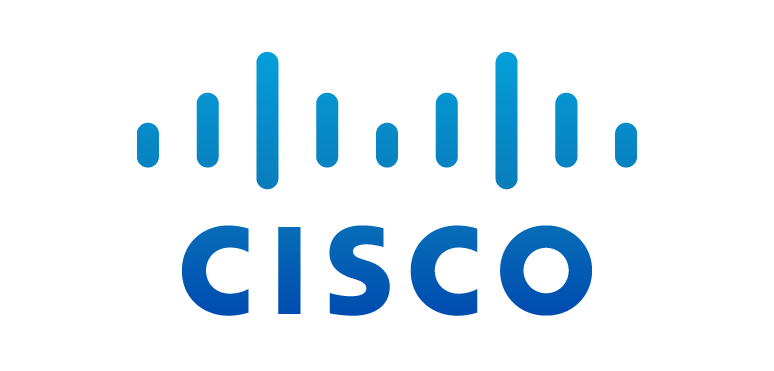 Cisco is the worldwide technology leader that helps companies seize the opportunities of tomorrow by proving that amazing things can happen when you connect the previously unconnected. At Cisco customers come first and an integral part of our DNA is creating long-lasting partnerships to support our customer's success. Cisco Technical Assistance Center (TAC) is part of the Cisco Services Organization providing post-sales technical support. In addition to providing world-class support for our customers, the TAC engineers continuously code and develop proactive automated solutions to drive network uptime for customers. There's never been a better time to do something amazing...!

Where do you find the best Pythoneers?
We get to know first when these people are at the "thinking stage" of making a switch:
Contract Services: We don't make contractors look expensive! We supply & payroll Contract Hires at any cost-inclusive pay rate for any duration & add just $75.00 margin p/day.
Salaried Placements: Say goodbye to 15% – 20% recruitment agency fees! We will consistently make Salaried Hires for you at pre-agreed fixed rates:
Placement Value         Our Fee
$ up to 105,000         $  9,000 (Flat)
$ 105,001 - 149,999     $ 12,999 - 14,999
$ 150,000 - 200,000+    $ 15,000 - 19,999
Contact us in Melbourne: www.saltworth.com.au/ 03 9670 9056