Announcing keynote speaker Damien George
Submitted on 2016-07-27 23:21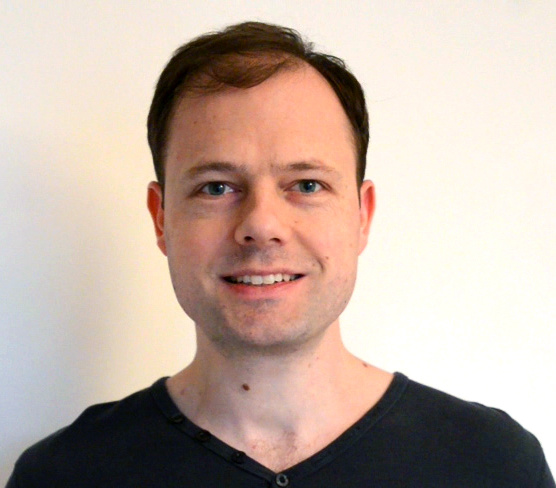 The PyCon Australia team is quietly ecstatic to announce that our second keynote speaker will be Damien George.
Damien is the creator of MicroPython and ran two very fruitful Kickstarter campaigns to build a community around this microcontroller language. He has built a successful company based on MicroPython and the pyboard, brought it to makers, teachers and industry developers around the world, worked with the BBC on the micro:bit project, and embarked on projects with the European Space Agency to bring MicroPython into space.
"Damien's work, and continuing community efforts, have been an important part of the Python ecosystem," said Richard Jones, conference chair. "I'm especially excited to hear Damien talk through the journey of dreaming up and implementing a whole new Python just for the smallest possible deployments, on microcontrollers, and where that journey has taken him."
We are fascinated to hear Damien's keynote address and hear about MicroPython in our macro universe. Will you be there?
Registrations for PyCon Australia 2016 are already open and tickets are almost sold out. Book your conference ticket today!